Welcome to Ancient Earth Designs and my world of knots. My name is Melanie Gregory and I am the sole artist and designer behind Ancient Earth Designs. As an artist I take great pride in creating elegant, wearable pieces of art. In my work I use only high quality materials such as natural gemstones, pearls, shell, Czech glass beads, crystals as well as vintage pieces that I find along my journeys.
I start with the individual stone as a centerpiece for the design and then carefully choose the perfect color cord, stones and beads that will most enhance it. I always try to develop new designs and new possibilities, so that each finished piece is always as unique as the stone itself. I love the process from shopping for materials, to using my imagination to come up with the design for each stone, to then using my hands to create the unique finished product.
Macrame' is a form of textile-making using knotting rather than weaving or knitting. Its primary knots are the square and forms of "hitching": full hitch and double half hitches. I'm always amazed by what can be created out of a little bit of string.
I am inspired by all my surroundings, but especially from nature. To create jewelry is a meditation for me, and requires patience and concentration. My pieces bring positive energy as each gemstone has meaning, healing properties, and exudes elements from nature.
I'm a native of Virginia where I studied art and received my BA in Fine Arts from Hollins University. I currently reside in the mountains of southern Vermont. After completing a BA in Fine Arts I went on to work in various galleries and custom frame shops. With a lifetime of exploring many creative outlets such as drawing, painting, screen-printing, and photography I currently have been expressing my creativity through jewelry design. Although I work presently in the mediums of painting and macrame', no medium is off limits. I hope this has opened up a little window for you into my magical world of knots.
Currently my work can be seen at:
The Common Street Market – 54 The Common, Chester, VT 05143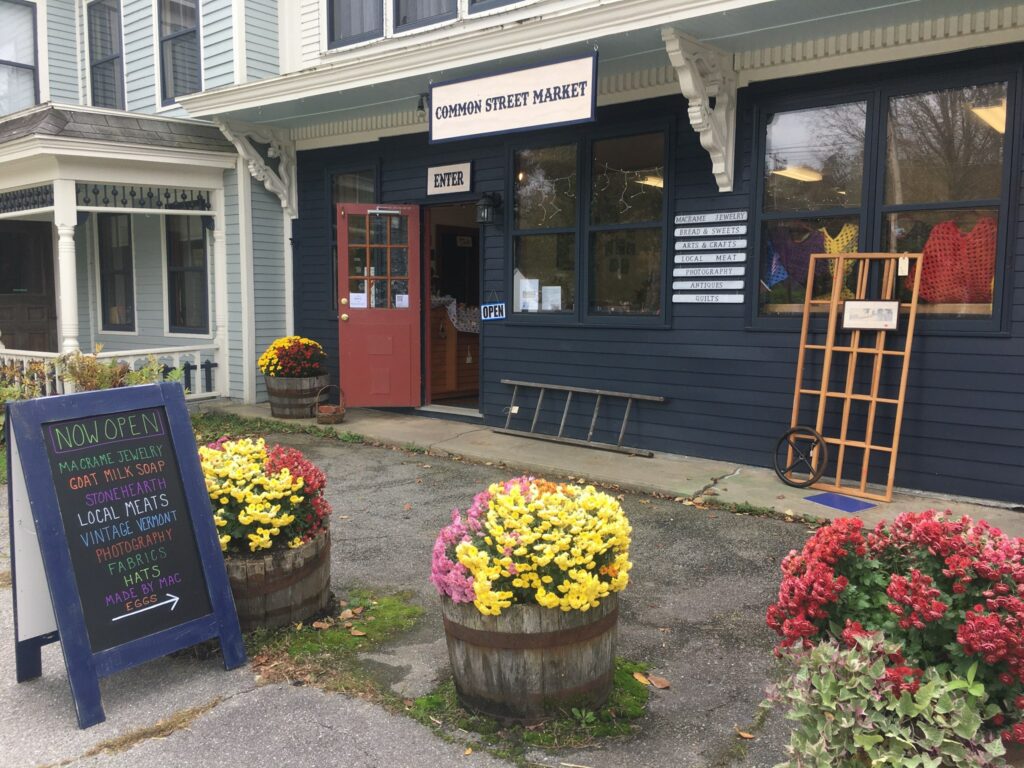 My work has been shown at the following galleries throughout southern Vermont:
Artistree Gallery – 2095 Pomfret Road, South Pomfret, VT 05067
Depot Street Gallery – 44 Depot Street, Ludlow, VT 05149
Gallery at the Vault – 68 Main Street, Springfield, VT 05156
Canal Street Art Gallery – 23 Canal Street, Bellows Falls, VT 05101
Main Street Arts – 35 Main Street, Saxtons River, VT 05154
Current items available for sale can be viewed on my Etsy Page: www.etsy.com/shop/AncientEarthDesigns